Welcome to @Hello MENO

Hello, I am MENO Atsuhiro, a English tour guide (National Cert. No. EN 06078) and flower and nature lover. I am operating some webpages, YouTube videos, facebook, instragram and so on. for introducing information about Japan's wonderful nature, flowers, and interesting historical places, and so on.
Please click this address for your sending e-mail
AtHelloMENO@khaawsflowerpicture.com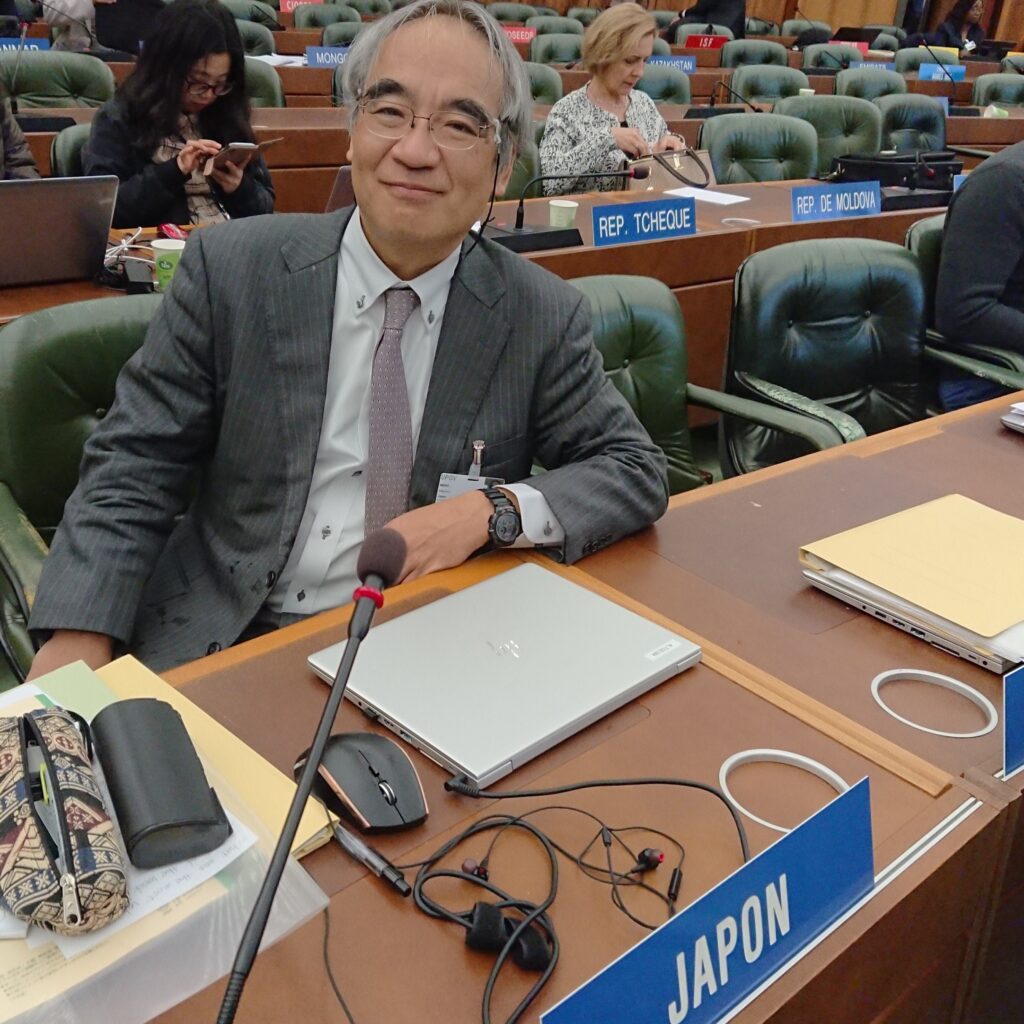 Please select your preferable pages by your interest.
In this page you can find many information of Japan, such as basic data of Japan, infomration of tourists spots, model course of sightseeing, and so on.
In this page you can find many beautiful pictures of flowers and plants, gardens in picture book style. Also you can find many information of cherry blossom and rose variety in Japan and in the world.
In my YouTube channel, you can find intersting video showing Japanese festivals, flower blooming in popular spots, such as cherry blossom viewing in Ueno park.
This page is official Facebook to show activity of @Hello MENO
I upload day to day topics of my activities and interesting events in Japan
I upload pictures of besutiful seasonal flowers and seasonal events.
Mail to